Matamata inaugural 8B
---
Great day and full field for the inaugural 8B held in Matamata on Saturday 6th March.
Locals performed well albeit it winners were Gary Foidl and Yuzhong Chen of Waikato club.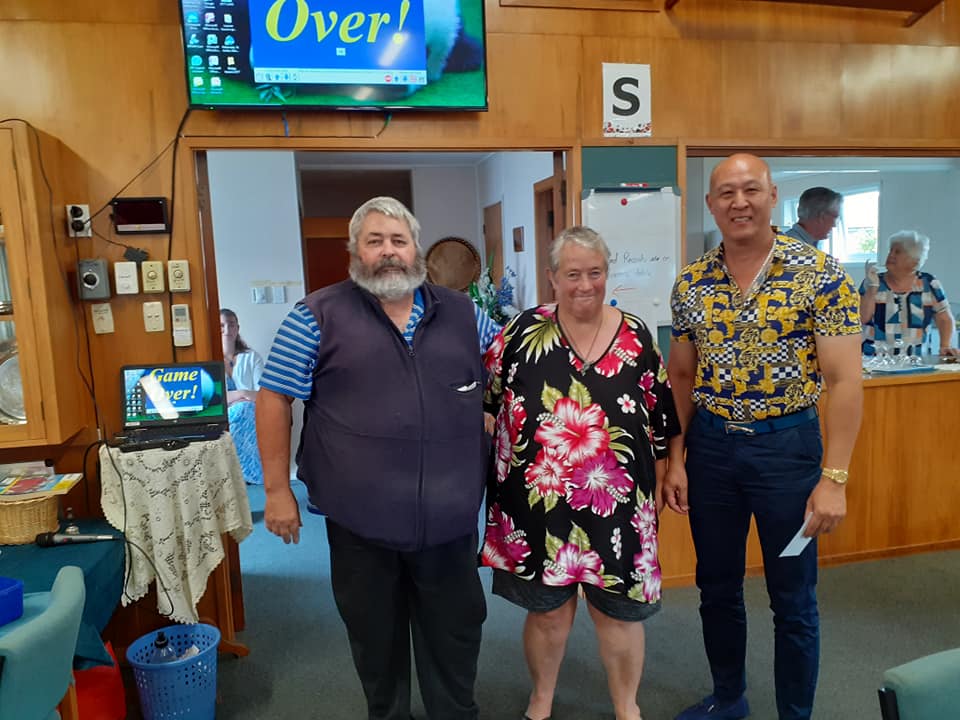 Gary and Yuzhong: Gary and Yuzhong winners at Matamata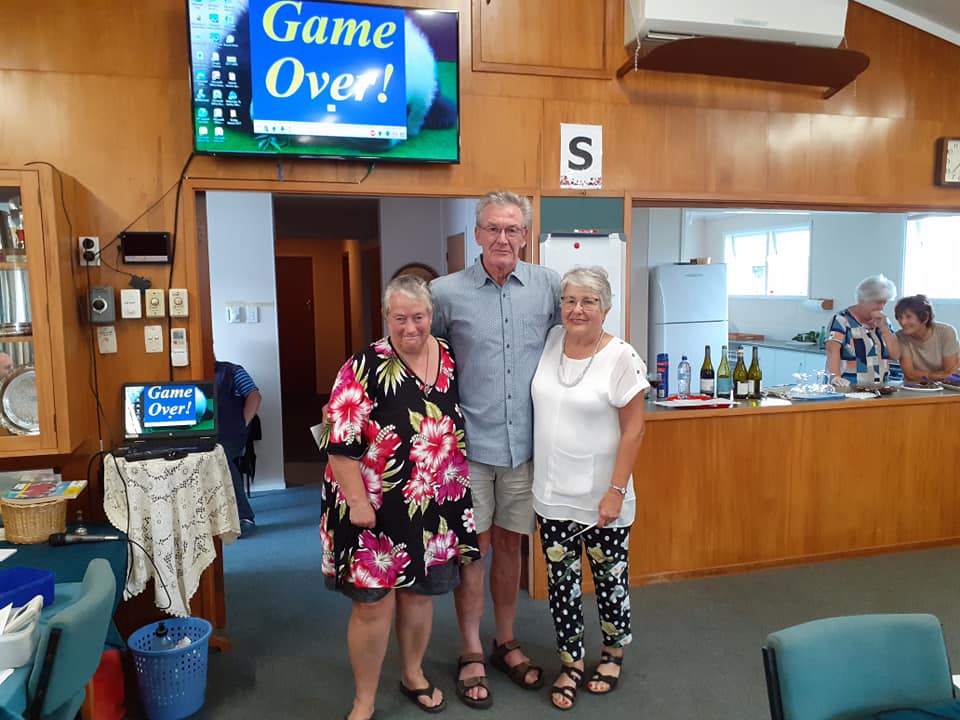 Lynette and Ian: Best of the Matamata pairs and second overall by a smidgin were Lynette Morgan and Ian Bond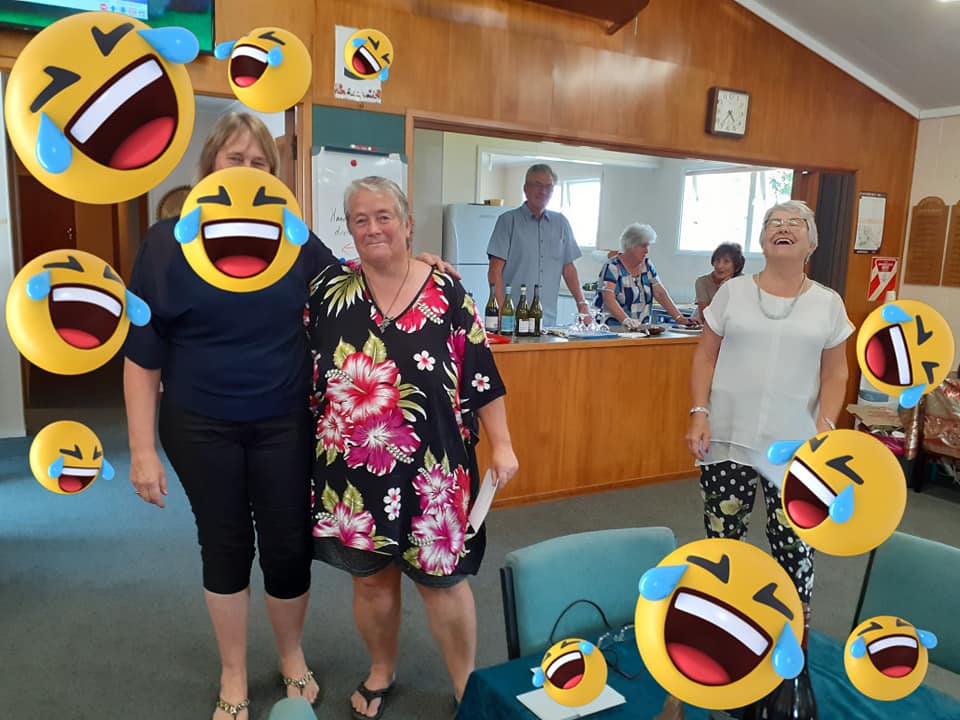 Judith and Joy: Judith and Joy punched above their weight with 58% average and top intermediates. Joy as the photographer obviously tampered with the photo! Also sponsored the event via her business Williams Jewellers and Judith and Joy helped feed the masses with fish, bread (pizza) and wine. Was sort of a biblical finale!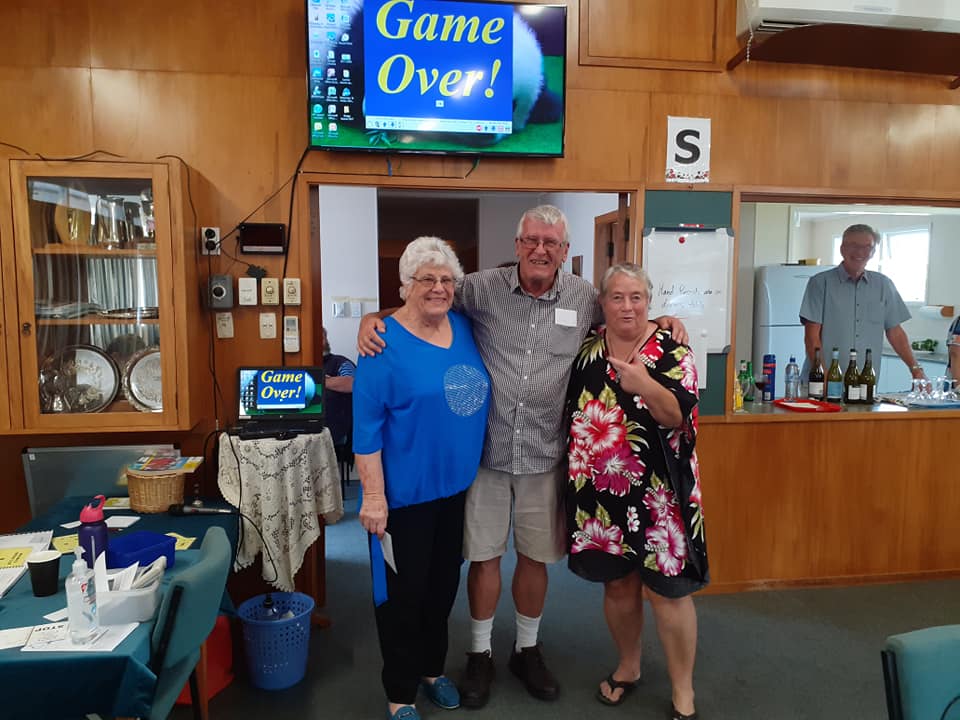 Noel and Lesley: Lesley and Noel also finished in the money in 6th place
Other prize winners were Jenna and Christine Gibbons in 3rd place and Karen Marteletti and Kate Terry in 5th!
Well done MAtamata for your hospitality.