Tournament Successes ... and more
---
It's been great to return to tournament bridge over the past month and there were several pop up tournaments arranged to replace the cancelled national Congress as well a return to tournaments on the calendar.
Well done to all who entered and competed and make sure you enter the Babich NZ Wide Pairs on Friday the 30th at Matamata ... played against the whole of New Zealand from the comfort of your home club! At this stage 53 clubs have entered and as a fundraiser and a pretty social ocassion please make sure you take part!
Back to tournaments past and as usual Matamata-Piako players have been punching above their weight and getting podium finishes and I've been a bit lax in acknowleding their performances so a well overdue summary of those who have been achieving over the past month include [drum roll please] ...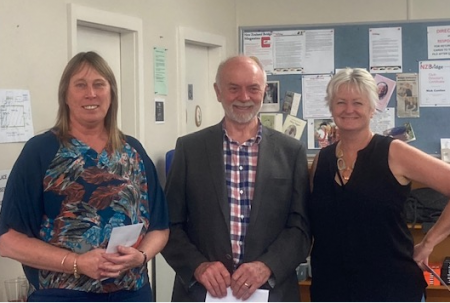 Joy and Michelle
Joy Williams and Michelle Liddle who won the Waikato Bays junior league by conquering the Te Awamutu and Mt MAunganui competitions were clear winners in the event which covered three events.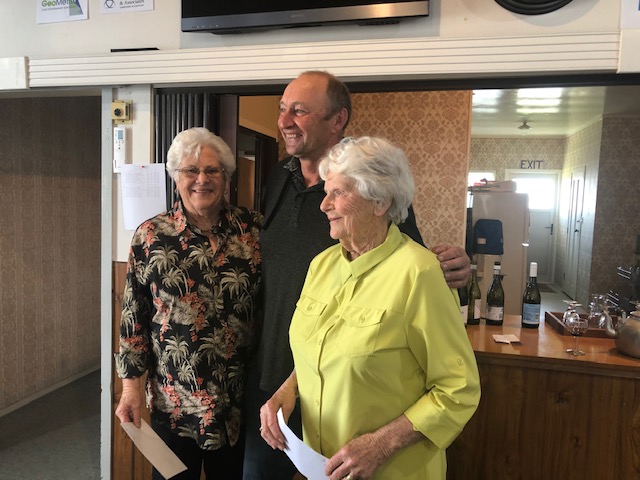 Lesley and Sonia
Lesley and Sonia had two consistent sessions to comfortably win the Te Aroha 8B held during Not the Congress week.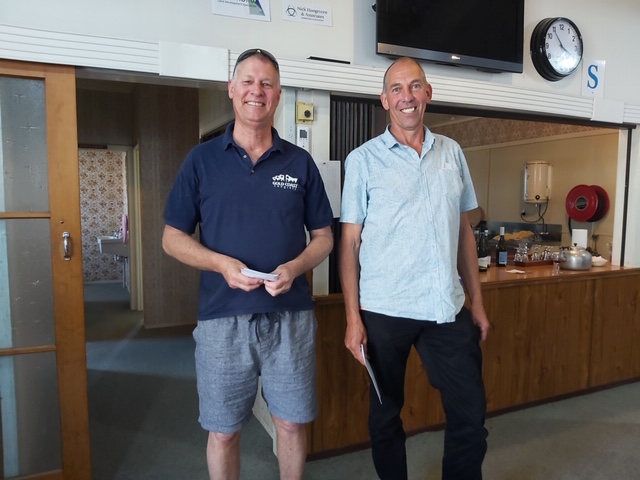 Peter and Victor
Peter Daffurn and Victor Kooter who cleaned up at the Matamata Intermediate 9which was the first cab off the rank after lockdown) and then showed it wasn't a fluke by ending up 3rd in the Te Aroha open 8B.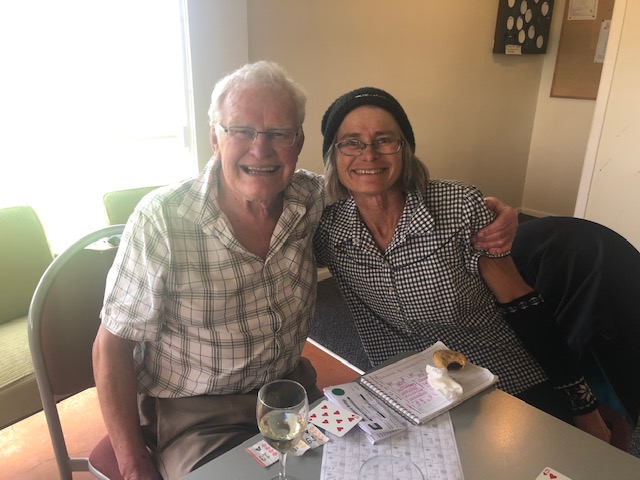 Neil and Pamela
Neil Dravitzki played with his daughter Pamela to take out the Waitomo 8B pairs.
Earlier in the week Neil and Sonia also had another poidum finish at the Matamata 5A event which wasn't bad for a pair with the average age of 87!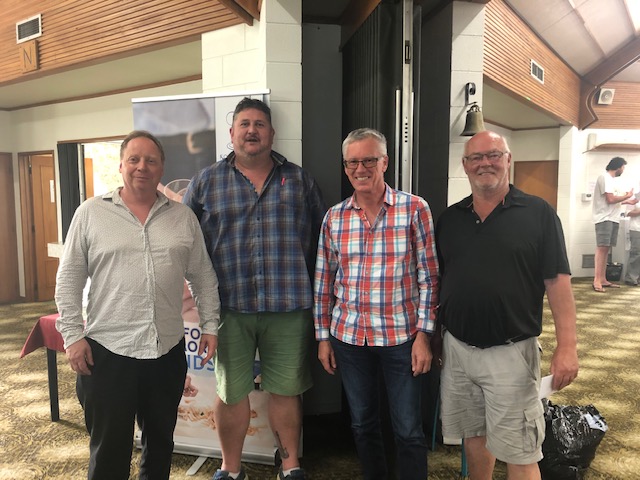 Waikato Bays team winners
Ken Yule partnered up with a few mates to win the 'glamour' event at the Waikato Bays Labour Weekend congress - the 10A teams which was held over 2 days. Anna Kalma also made the final with her teamates.