Farewell Joyce Catchpole
---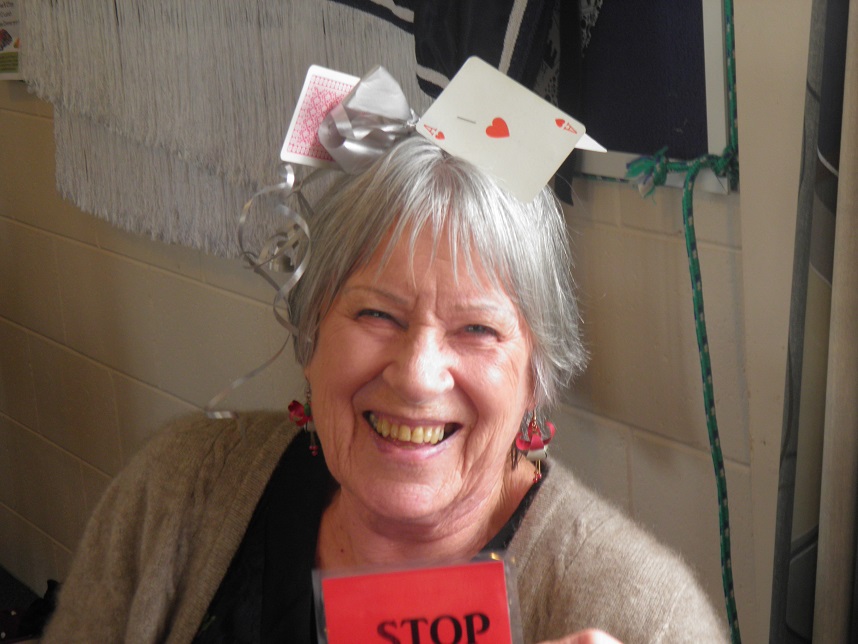 Joyce Catchpole
We were sad to receive news about the death of Joyce Catchpole following a long illness this week.
Joyce was a great member of the Matamata club for many years until moving to Cambridge in recent time.
She was a career educator and administrator which made Joyce the ideal choice for running the lessons at Matamata for several years. She was always great fun, loved her bridge and played at several clubs and was often called upon to direct junior tournaments.
Another one that will be sorely missed at the bridge table.